Kabera Clinics - Over time we have become one of the most trusted homeopathy clinics in dispensing quality & effective treatment to our patients. Making healthcare, wellness and healing more accessible, we have brought our clinics to the devices you are most accessible on - your phones and PCs. Whether you are in India or abroad, we ensure doorstep delivery.
At Kabera Clinics, we not only provide you with an appropriate & effective diagnosis followed by a treatment, but we also offer a wide choice of OTC products including wellness products, vitamins, diet/fitness supplements, herbal products, diabetic care kits, & beauty care products.
We are committed to providing safe, reliable, and affordable treatment, as well as customer service that is worthy of our valued customers' loyalty. We are trying to make healthcare a hassle-free experience for you.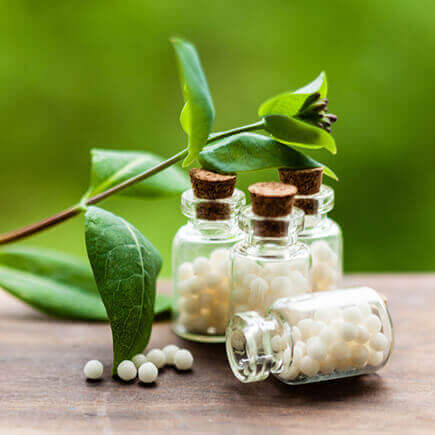 Our Mission
To treat every illness from the root cause to ensure permanent cure

To safely heal without any side-effects

To cure and heal effectively through contactless treatments

To provide cost-effective non-surgical treatment
Our Vision
To make healthcare, healing, and wellness accessible across the world with effective homeopathic solutions. We want to revitalize the world to build a holistic and healthy lifestyle.
Why Kabera Clinics?
Kabera Clinics has successfully cured 20,000+ patients till now. You're in the best hands.

Personalized Consultation
Get closer to better health with Kabera Clinics, online homeopathy medical help & treatment with immediate consultation.

Talk to our doctors
You can now skip the struggle of booking an appointment, talk to our doctor at your ease. We offer quality healthcare through our network of certified and experienced doctors.

Convenience
Forget the hassle of long queues and rush hour. Seek expert opinion anytime, anywhere. All advice & consultations are completely confidential. We look forward to providing you with personalized, comprehensive healthcare focusing on holistic wellness and prevention.

Cost-Effective
We provide medical assistance on non-urgent queries for free. A full economic evaluation is what we focus on. People across the world prefer Kabera Clinics homeopathy over conventional medicine, as it is cost-effective.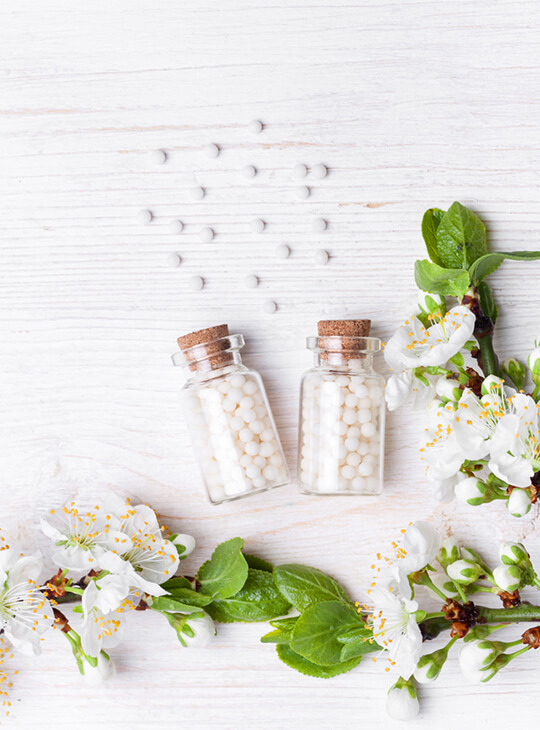 What user says about us?
I was looking for a homeopathy specialist for the treatment of eczema. My friend suggested Kabera Clinics. Thanks to their homeopathy treatment, within just 2 months my rashes reduced in size & number. Also, there are no new rashes after starting the treatment.

Sneha Mahajan
Delhi
I was suffering from PCOD which used to keep troubling me. I was regularly on antibiotics & other pills and yet the problem would be severe and sometimes accompanied by fever and severe infection. I got to know about Kabera Clinics from my friend and started my treatment from there. Now I am completely off the antibiotics. Last five months, I have been completely free from fever & infection as well. I am very thankful to Kabera Clinics for knowing my disease and treating me so well.

Usha Negi
Mohali
I have been under treatment at Kabera Clinics for the last year and I am very much satisfied with the results. Before Kabera Clinics, I used to lose hair like anything, but now it's much better. I am confident that I won't lose my hair. I am very confident about Kabera Clinics and would recommend it to anyone who has a hair fall or any other problem. My heartfelt thanks to the consultants & doctors over here.

Gaurav Pratap
Bidar